Training Led Employment Program
Corporate and Investment Banking and Operations & Data Analysis Courses
Our Institute of Banking and Finance & Institute of Future Tech were established with the core objective of providing the latest technology skills to marginalised youth to help narrow their skill gap.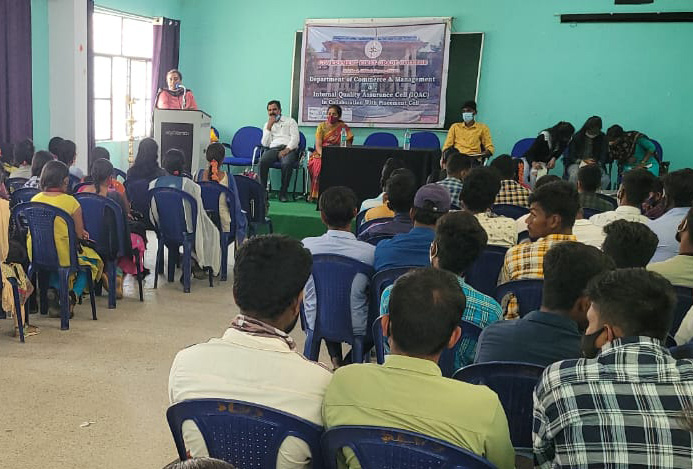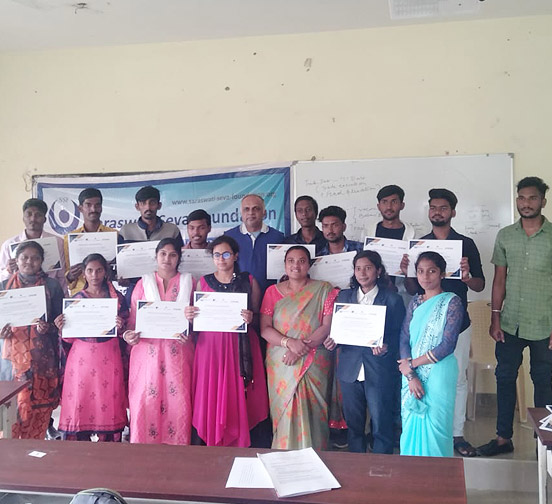 Certification in Corporate and Investment Banking and Operations (CIBOP)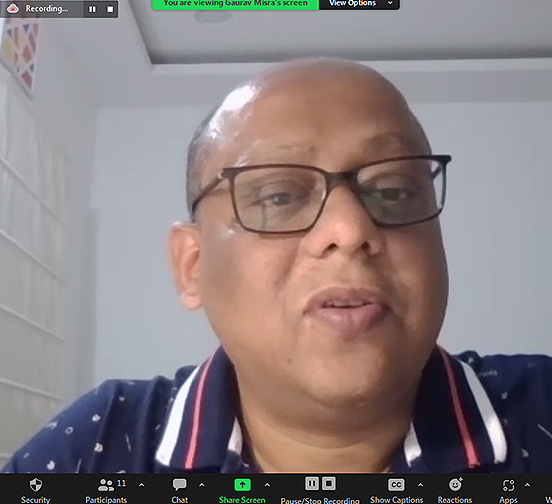 Certification in Data Analysis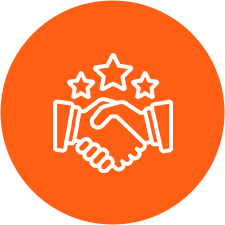 We have partnered with Lighthouse Communities Foundatio, SACH & other developmental agencies across states of India to increase our reach.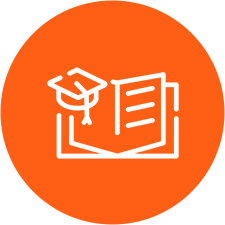 We use Bloom's Taxonomy of
learning & case studies for making students learn basic theory and understand how to apply that theory.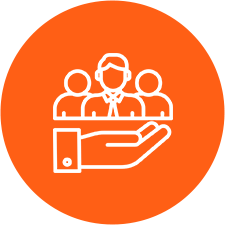 In terms of employment, we offer
students a great opportunity
landscape to work with JP Morgan & Co, BOA Merrill Lynch, Goldman Sachs, Morgan Stanley, Citigroup, Deutsche Bank, Credit Suisse,
Barclays, Wells Fargo and UBS to name a few.
"SSF through CIBOP course orients the students about the corporate working culture, realising the need of the industry"
Hemant Krishnan
Industry Expert
"SSF creates employability opportunities for the youths. Train them in the right way & make them industry ready"
Samarendra Singh
Industry Expert
"Enrolling in SSF's Corporate and Investment Banking & Operations (CIBOP) course is the best decision I ever made. It was an online course where I learned about core banking, excel, and honed my soft skills. The best part is that I got practical exposure that I never received in college."
Arya Aligakar
Student, CIBOP Program, Pune.