You could play an important part in the shaping of a person's future by…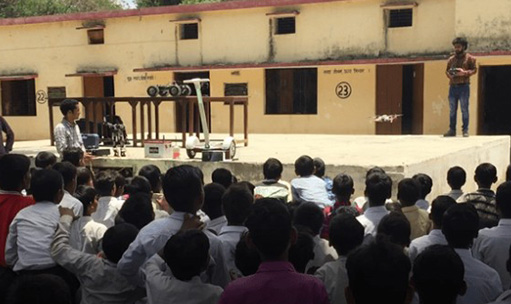 Volunteering
Join a dedicated group of volunteers and gain tons of new experiences and skills all while supporting us!
EXPLORE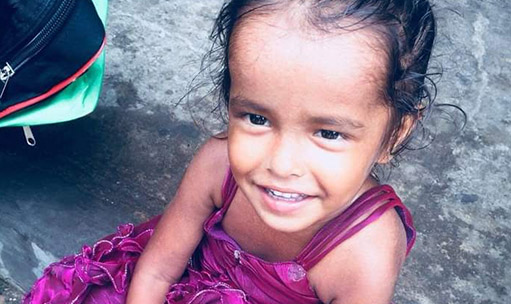 Donating
Donations are vital to keep our programs
running and ensure that they provide fruitful outcomes.
When you donate to SSF, you
directly empower us and our stakeholders.
EXPLORE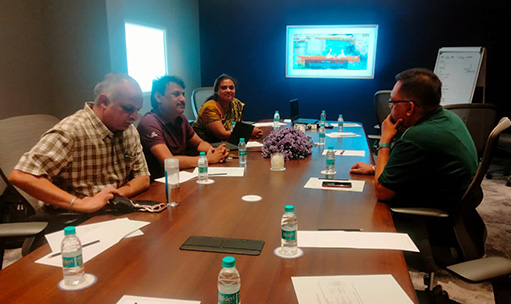 For Corporate Partners
Our corporate partners support us with
training, mentoring, recruitment, etc.
Our corporate partners include JP Morgan & Co, BoA Merrill Lynch, Goldman Sach, Morgan Stanley, Citi Group, Deutsche Bank, Credit Suisse, Barclays, Wells Fargo, and UBS to name a few.
EXPLORE
To receive news on SSF's up and coming programs and their impact, as well as stories from students and teachers,
consider signing up to our newsletter!